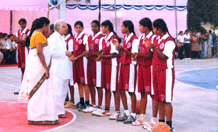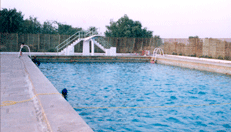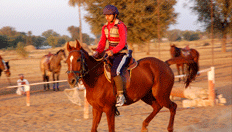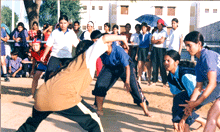 Duration: 1 Year

Minimum Eligibility:

B.P.Ed. : 1. Graduate in Physical Education with 40% marks.
or
2. Graduate with Physical Education as an elective subject with 45% marks.
or
3. Graduate having participated in National/ State/ Inter-University sports/ games/ athletics/ SGFI.
or
4. Any Graduate who participated in school, Inter collegiate in Sports/ Games or passed NCC
'C' Certificate.
or

For Deputed/ In services candidates (trained Physical Education teachers/ coaches) Graduate with
40% marks.


Admission : Based on combined merit of 50% marks in physical fitness test and 50% of aggregate percentage in Graduation.

Note : Physical fitness test to be held in June, 2012

Courses Structure : B.P.Ed
Group - A: Compulsory Courses
1. History of Physical Education & Health Education
2. Motor Learning & Sport Psychology
3. Methods and Management of Physical Education
4. Principles of Sport Training & Yoga
5. Anatomy, Physiology and Exercise Physiology
6. Kinesiology & cares Athletics Injuries
Group - B: Practical
Group - C: Practice of Teaching